Knightsbridge Recruitment
is proud to be the recruitment agency of choice for Multinationals, SMEs, Family Offices, Start-Ups and Entrepreneurs, HNWIs and Private Households across all industries.
We go Above and Beyond for our Clients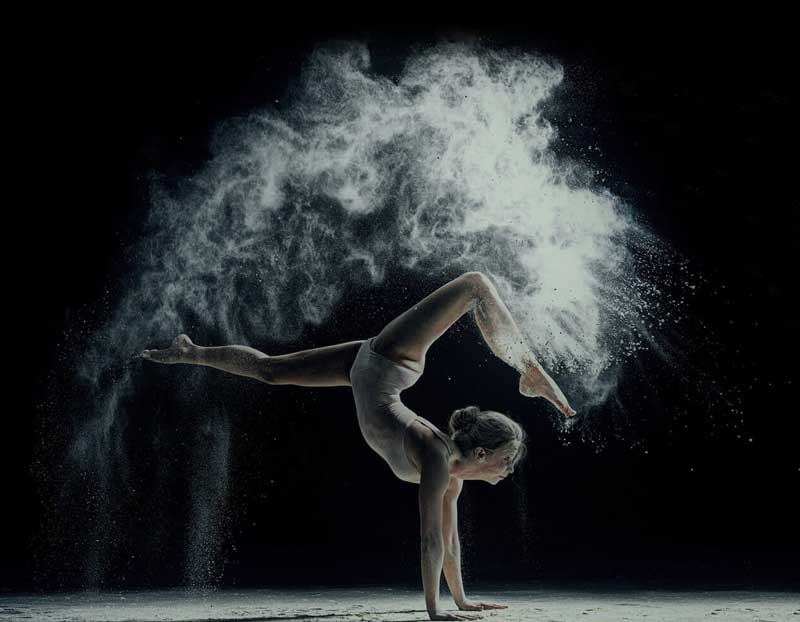 98% Successful Placement Record
We deliver what we promise; the best permanent & temp candidates, unsurpassed service and knowledgeable recruitment consultants who listen carefully.
With extensive market knowledge, sharp intuition and forensic attention to detail, our recruitment consultants have been exceeding clients' expectations for over 35 years.
Advising clients on their recruitment strategy ensures they attract and retain the most talented individuals.
The highest quality of permanent, temporary, contract and part-time office support staff available anywhere.
PAs and Office Support Staff
£20k - £60k
Providing the highest quality office support staff – all levels – from an entry level Receptionist to Team Assistant, PA or Office Manager.
£30k - £90k
Providing experienced, office or household based, Private PAs for HNWIs, celebrities and their families, in London, the UK and overseas.
£30k - £120k
Providing high calibre Chiefs of Staff, Business Assistants, EAs and PAs for: CEOs of FTSE 100/250s; MDs of SMEs; HNWIs and start-up entrepreneurs.
Talented individuals at every level
From Multinationals, SMEs, Family Offices and Start-Ups to Entrepreneurs, HNWIs, Celebrities and Private Households
With over 75% of clients personally recommended,
Knightsbridge Recruitment's
reputation speaks for itself
Trust

Knightsbridge Recruitment