Knightsbridge Recruitment has a broad and impressive client list and most important, a reputation for providing outstanding temps. Earn £11 to £30 per hour.
The Freedom & Flexibility to Live the Life you Want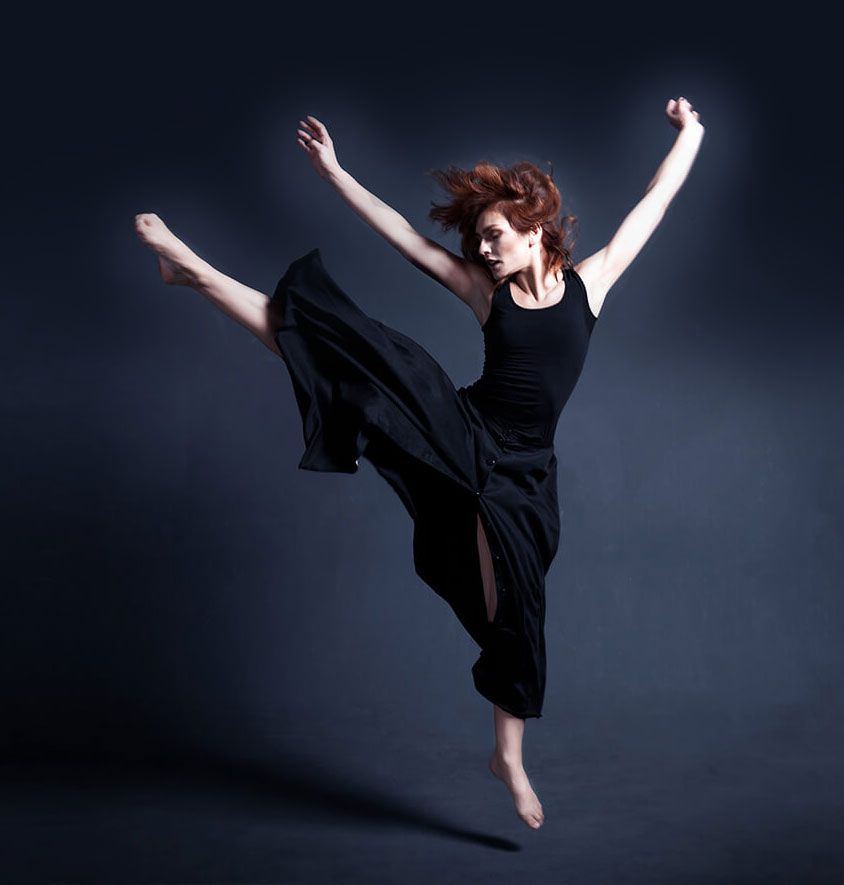 What Temp Jobs are Available?
A huge variety including boutique finance, fashion, design, property, tech, art, executive search, luxury goods, media and many more
From multinationals, SMEs, start-ups and entrepreneurs to celebrities, HNWIs and private households
It could be 4 hours, odd days, one week or 9 months+
What You Need to be a Knightsbridge Recruitment Temp
You need to be flexible, positive, totally reliable and genuinely enthusiastic
You need to be flexible, positive, totally reliable and genuinely enthusiastic
You need to pick things up quickly and be an excellent problem solver
You need strong IT, accurate typing, excellent spelling and great attention to detail
You need to adapt quickly to different companies and office cultures
You need to be slick, smart and immaculate for all our bookings
Who are Knightsbridge Recruitment Temps?
Our Temps really stand out from the crowd because they are bright and quick, with great skills and the right attitude. It really is all about the attitude. They are:
Candidates who are career temps
Candidates with other careers
Candidates in further education
Candidates keen to try out different industries
Candidates filling a gap
Candidates exploring the UK
All candidates have their own Temp Consultant and have an in-depth, face-to-face interview, to ensure their consultant knows what they are looking for.
Our consultants will contact temps about suitable bookings.
Our temps complete a timesheet at the end of each week and are paid the following week.
Trust

Knightsbridge Recruitment