Are you looking for a PA Job in London? Before you start you might have some questions
about what Personal Assistants do, how much Personal Assistants earn and the types of industries that recruit PAs? Below we answer all your questions and more.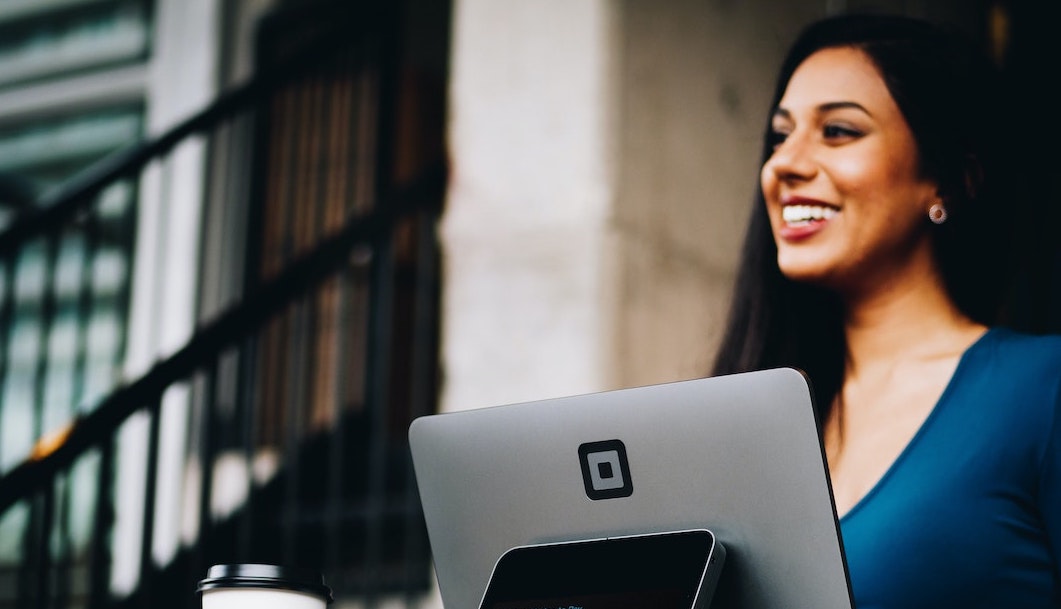 What Do Personal Assistants Do?
As a Personal Assistant or PA you'll work closely with senior management, including directors and CEOs, to provide organisational support, usually on a one-to-one basis. Ultimately, it will be your job to make your boss's life easier by dealing with secretarial and admin tasks, so they can make the best use of their time.
Personal Assistants need to have wide-ranging knowledge of the company or industry that they work in. This extends to who the key employees or clients are and understanding the organisation's aims and objectives.
Employers often rely heavily on their PA, trusting that work will be conducted competently and professionally in their absence. Confidentiality and discretion are fundamental qualities of a successful PA.
A Personal Assistant is sometimes called an Executive Assistant, Private PA or Secretary.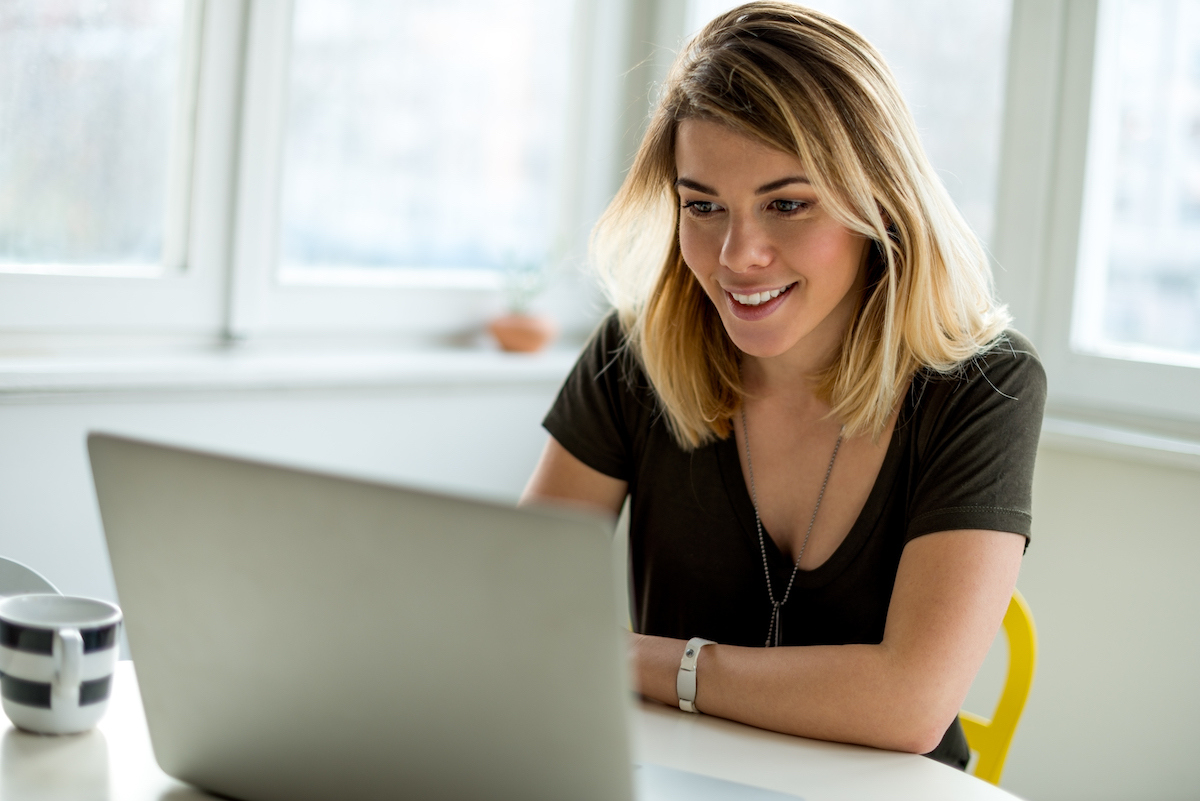 Personal Assistant's Job Description
As a Personal Assistant, you're often the first point of contact with people from both inside and outside the business. In addition to supporting Directors, Executives, Managers etc. and their departments, many Personal Assistants also have their own workload and responsibilities. Some PAs do all the work themselves, while others have a team of Junior PAs, who they would be responsible for recruiting, training and managing. The extent of the PA's role is broad and responsibilities can include:
Gatekeeping – answering phone calls and emails, handling enquiries and requests
Diaries – scheduling and arranging meetings, restaurant and theatre bookings
Meetings – organising and preparing/briefing your boss beforehand
Travel – organising travel, visas and accommodation
Projects – conducting research for specific projects and presenting findings
Creating documents, briefing papers, reports and presentations for meetings
Meeting and greeting visitors – often VIPs
Representing your boss - liaising with clients, suppliers and other employees
Private work – liaising with family, organising holidays, purchasing gifts, managing property and staff
Decision making – on behalf of your boss
Finance - managing budgets, bank accounts for your boss
Supervising junior staff – training, mentoring, delegating
Developing and managing office systems
Companies with Junior PA and entry-level jobs look for candidates with relevant qualifications. This could be a University degree, qualifications from secretarial or business colleges or good A' Levels.
However, while a good academic record, work experience and office skills are important, candidates with a positive and flexible attitude and a friendly personality are always in great demand.
It's not unusual for our candidates to start in a PA job as a recent graduate. But, one way of increasing your chances might be to study for a relevant qualification after your degree at the likes of Oxford Business School, Quest Professional or Pitman Training.
Excellent organisational and time management skills
Strong communication skills
The ability to work to deadlines and under pressure calmly
Impeccable attention to detail and accuracy
Discretion and reliability
The capacity to research, analyse and present material clearly and precisely
Ability to work autonomously
Discretion and reliability
Flexibility and a 'can-do' attitude
Confident computer skills and knowledge of current software
Gaining work experience definitely opens doors. When a candidate does not have work experience Companies look for transferable skills - where an individual has demonstrated a good work ethic, reliability, strong communication skills and a flexible attitude. Many top PAs will have worked their way up from a junior role and some end up in very high directorial positions.
How much do Personal Assistants Earn?
Salaries vary based on the seniority of the job, nature of the business, size of the company, as well as the geographical location. In addition to your salary, you might also get an end of year bonus, which can be very generous – up to 100% in some industries. Equally, some PA jobs come with additional benefits like a company pension scheme, private health insurance, training and personal development, gym membership, bike to work schemes and flexible working.
While most jobs will generally be 9am-6pm, PA jobs that have higher salaries – and particularly Private PA jobs, will have longer hours. Some employers will expect PAs to be on call around the clock. And you may be expected to work overtime when there are big deadlines or deals being made. Hours will vary from industry to industry. Part-time work, flexible hours and remote work are all possible too.
Industries we recruit for
Trust

Knightsbridge Recruitment
If you are looking to hire a PA, please contact one of our recruitment consultants