Private PA jobs offer candidates the opportunity to enter into hugely exciting and varied industries, as well as the chance to brush shoulders with inspiring and successful people. In a Private PA role, the saying that no two days will be the same really does ring true.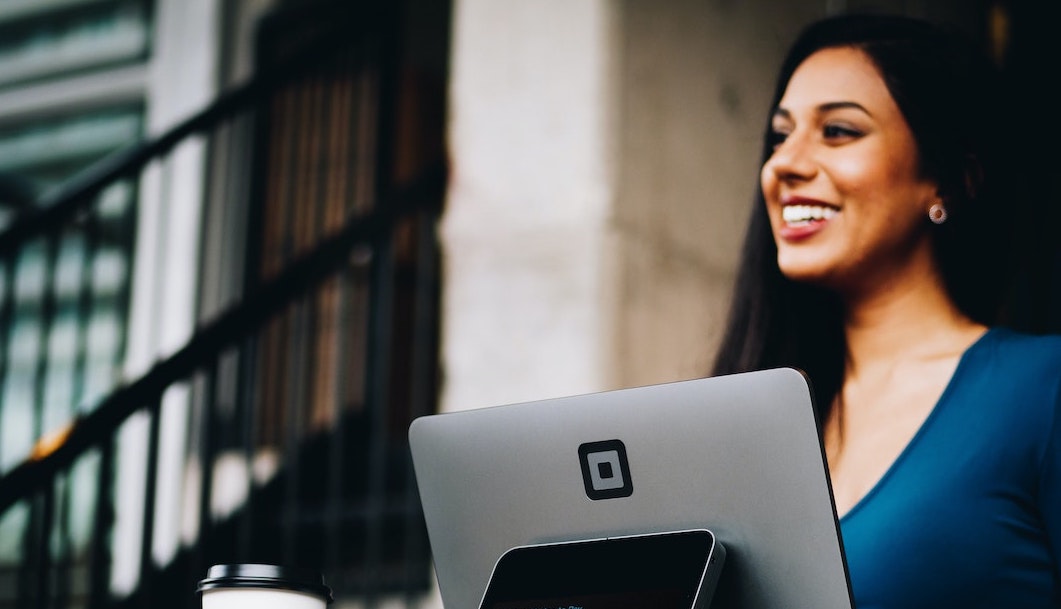 Working for celebrities, VIPs, HNWIs, families, family offices and even royalty, Private PAs could be doing almost anything. While there is likely to be an element of business administration, you would also be in charge of the smooth running of your boss's personal life. One day you could be organising a glamorous event, the next birthday presents for their children, managing wealth portfolios, overseeing large purchases or house/interiors renovations. Your tasks will be very, very wide-ranging; it completely depends on who you are working for.
A Private PA job differs from that of a corporate Personal Assistant or Executive Assistant in that you'll be working for an individual or family rather than a company. And so there probably won't be a regular office set up, with HR departments or lots of policies and ways of working in place already. You will be likely to have a lot of autonomy over your role and need to be confident and motivated to work by yourself.
Being a Private PA is a fantastic way to get a foot in the door or some insight into an area you are particularly interested in.
Senior Business people
Celebrities
High and ultra-high net worth individuals and families
Royalty
Ambassadors/Diplomats
Film/TV producers
Writers, artists and academics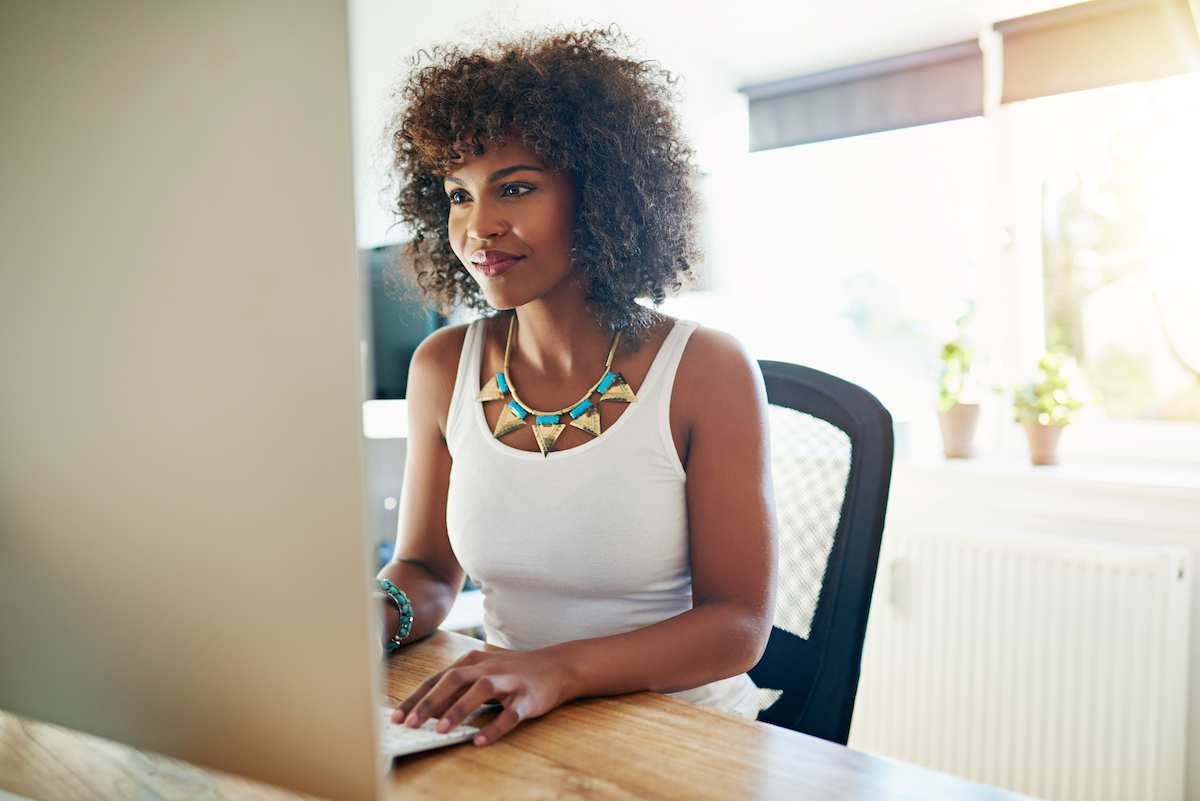 Private PA Job Description
In some cases you might become an extension of the family unit, which could mean managing other members of household staff as well. For others, it will be more business heavy and you will act as an ambassador for your boss. Different clients will expect different things, but the most successful candidates are the ones with a positive and flexible attitude, who will do whatever it takes to get the job done professionally and effectively.
Responsibilities could include:
Managing and employing household staff
Running personal errands like shopping, buying gifts
Finance - paying invoices, household budgets, bank accounts, book keeping
Overseeing house renovations or interior design projects
Booking travel, holidays, restaurants, appointments
Organising events and parties
Diary, email and phone management
Running numerous households, both in the UK and overseas
Children – liaising with schools, helping with homework, occasional drop off/pick up
Animals – taking dogs for a walk
Liaising with family members
Most Private PA roles will require some form of experience, either in a previous PA position or something with transferable skills. If you're crossing over from a corporate PA role, it will be useful to have some experience of personal work within it. But it's important to note that the roles are very different. Private PA jobs often require out of hours work and flexibility is key.
If you're just starting out, extra training can help you get ahead in your career. Look for accredited courses that will give you the relevant skills to stand out in a job interview. Think about the industry you're applying for. Someone in film or TV will be looking for different qualifications to someone who runs tech start-ups. Be sure to tailor your CV and your experience to the job. Overall, as this is usually a 1:1 role, personality and fit will be a top priority.
Excellent written and strong communication skills
Extremely organised and efficient
Well-presented and confident
Flexible and 'can-do' attitude
Discreet and trustworthy
Able to prioritise and manage multiple tasks calmly
Punctual and reliable
Emotionally intelligent
Ability to work independently and use initiative
Be able to think on your feet and spin lots of plates
How much do Private PAs Earn?
If you are a Private PA, it's vitally important that you are extremely flexible. You may be expected to attend to tasks or travel abroad at the drop of a hat. You may also work irregular hours, either starting later and finishing later or vice versa. And, when your boss is travelling they may need you to fit in with their local time zone. That said there are also Private PA jobs that work well with those looking for part-time jobs.
Industries we recruit for
Trust

Knightsbridge Recruitment
If you are looking to hire a Private PA, please contact one of our recruitment consultants