As an Executive Assistant (EA) recruitment agency we have an excellent reputation for placing the best EAs in the most successful, diverse and cutting-edge companies in London. With over 40 years' experience, we have learnt all there is to know about being an EA. Read on for our insights: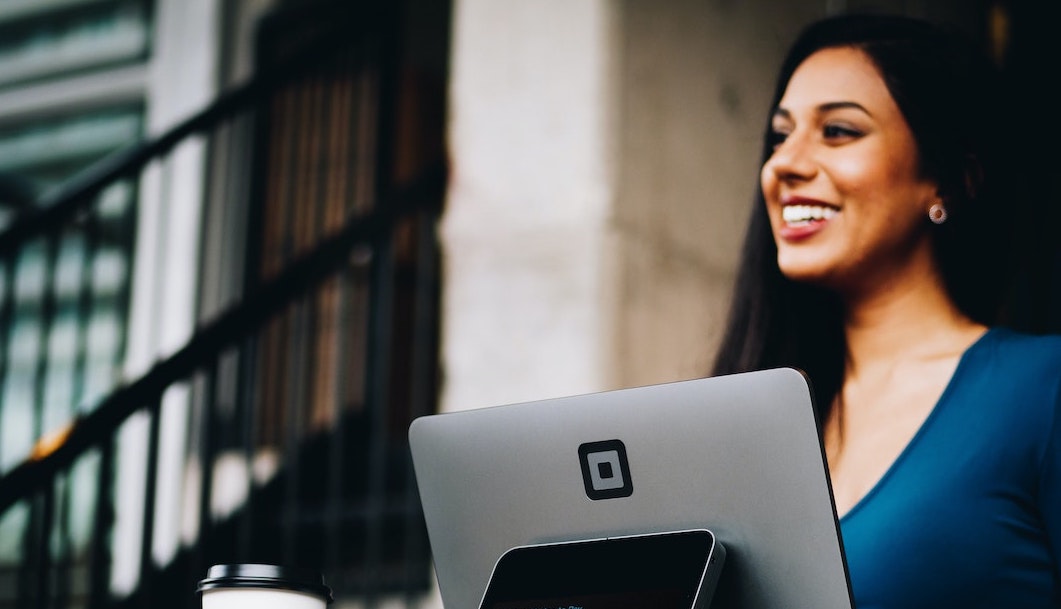 What Do Executive Assistants (EAs) Do?
Executive Assistants typically provide high-level business support to the likes of CEOs, managing directors, directors, entrepreneurs and HNWIs. The types of companies we work with tend to be fast-paced, exciting and hugely successful. This means that as an EA, you will have a lot of responsibility and need to be quick-thinking and intelligent.
You would mostly be in charge of diary management and scheduling travel and itineraries. But EAs also attend key meetings, where they'll take minutes and in some cases run ad-hoc projects. There is often a lot of scope for career progression and it's not unusual for an EA to become a director of the company they work for.
In some ways the role of an EA is similar to that of a PA, although they tend to hold more influence over the business than perhaps a PA would. Crossover includes the likes of taking telephone calls, drafting correspondence and communications, organising travel, attending meetings and general diary management. However, Executive Assistants might also oversee budgets, represent their boss at meetings and act as an ambassador for the company or individual.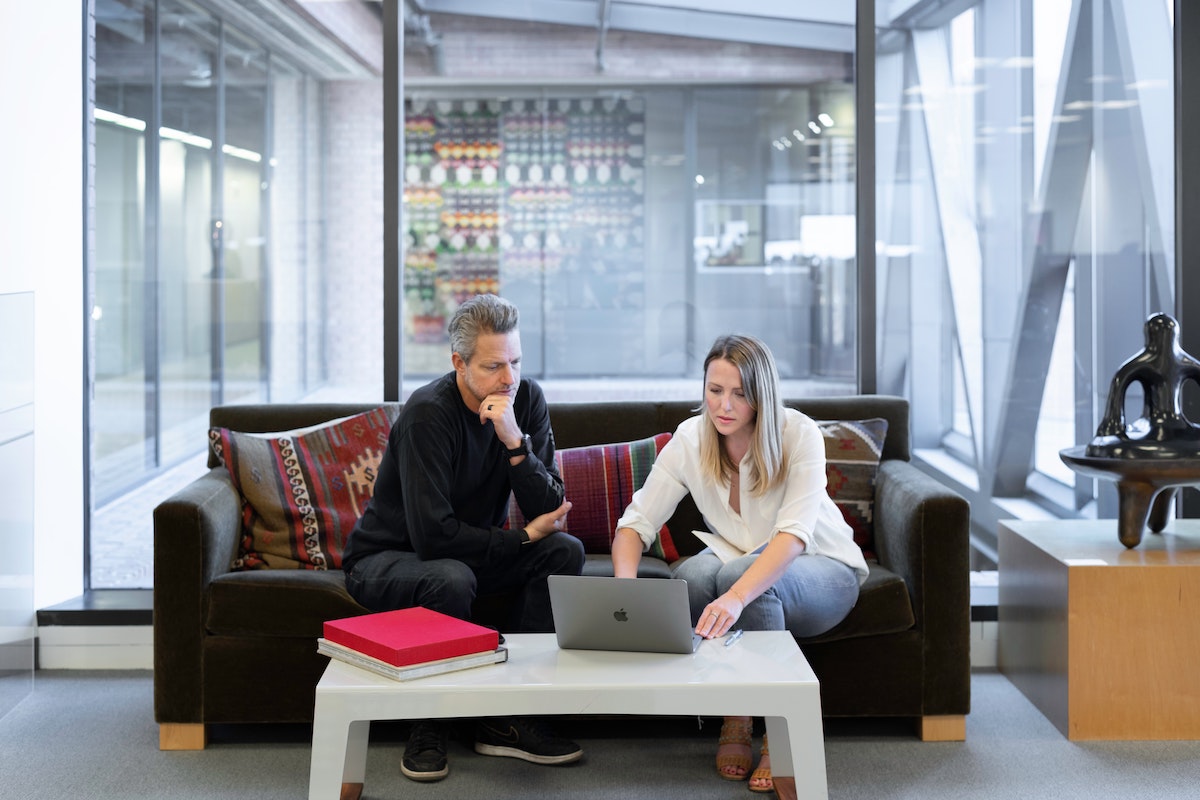 Executive Assistant's Job Description
An Executive Assistant's job can be very demanding. It would suit someone who is a team-player and problem-solver with a fantastic attitude and work-ethic. You need to have a calm manner but be quick, quietly confident, upbeat, assertive and always willing to go that extra mile.
The job is likely to be broad and change on an almost-daily basis. It requires a lot of accurate prioritisation and 'plate spinning'. However, as a guide, the key responsibilities of an Executive Assistant often include:
General calendar and diary management
Answering and directing telephone calls
Managing email inboxes and sending responses
Organising schedules, meetings and appointments
Arranging travel and booking accommodation
Preparing letters, invoices, statements and other documents
Liaising with clients, colleagues and other EAs or PAs
Arranging gifts for clients and members of the team
Greeting visitors and clients
Managing business projects
Attending meetings with your boss and taking minutes
Holding meetings and reporting back with actions
Helping with interviews, hiring and training staff
Maintaining budgets and expenses
Arranging dinners, social events and company teambuilding events
Researching new business ventures or project ideas
Ad hoc personal errands and organisation
Although there is no set route to becoming an Executive Assistant, employers often look for candidates who are educated to degree level. Importance is also placed on the type of experience that EA candidates have built up over their career or while studying. Those looking for their first Executive Assistant job will need to show that they have relevant experience or useful transferable skills.
However, the most senior figureheads in business mostly want someone with a minimum of five years' of EA/PA experience. At Knightsbridge Recruitment, we always look for people who will be the 'right fit' for a company over anything else.
Intelligence, attitude, drive and personality are really key when it comes to placing candidates successfully in jobs where they will be happy and thrive. You will be acting as an ambassador for your boss and the Company so the 'right fit' is vitally important for all parties. With that in mind, below are some key skills an EA should have:
Intelligence
Flexible attitude
Charm and confidence
Ability to work under pressure and to tight deadlines calmly
Polite and well-presented
Meticulous and accurate with everything they do
Strong communication skills
Discreet and trustworthy
Able to solve problems and multi-task.
Comfortable working in and possibly managing a team
Confident in MS Word, MS Excel, MS PowerPoint and MS Outlook.
Previous experience working in an office environment, performing administrative duties and providing support to management will help when applying for EA Jobs. Having interesting hobbies and demonstrating ambition and drive is also important.
How much do Executive Assistants Earn?
Salaries can vary significantly between industries and the complexity and seniority of the job. In addition to your salary, you might also get an end of year bonus, which can be very generous – up to 100% in some businesses. Equally, some Executive Assistant jobs come with additional benefits like a company pension scheme, private health insurance, training and personal development, gym membership, bike to work schemes and flexible working. You may also have the opportunity to travel.
Most jobs will generally be from 9am - 6pm, but EAs who are paid high salaries may be expected to work longer hours. Some employers will expect EAs to be on call 24/7 and work overtime particularly when big deals are being closed. Hours will vary from industry to industry. Part-time work, flexible hours and remote work are all possible too.
Industries we recruit for
Trust

Knightsbridge Recruitment
If you are looking to hire a PA, please contact one of our recruitment consultants